We Make Great Websites That Tell your Story.​
IN A WORLD OF NOISE HOW DO YOU GET NOTICED ?
We Make Great Websites That Tell your Story.​
The mission is to combine strategy and planning with design and technology to bring you and your audiences closer together.
YOU NEED A NEW WEBSITE...
YOU SEARCH, FIND AND HAVE IT BUILT.
EASY, RIGHT?
By now, you've already discovered that it's more complicated than that.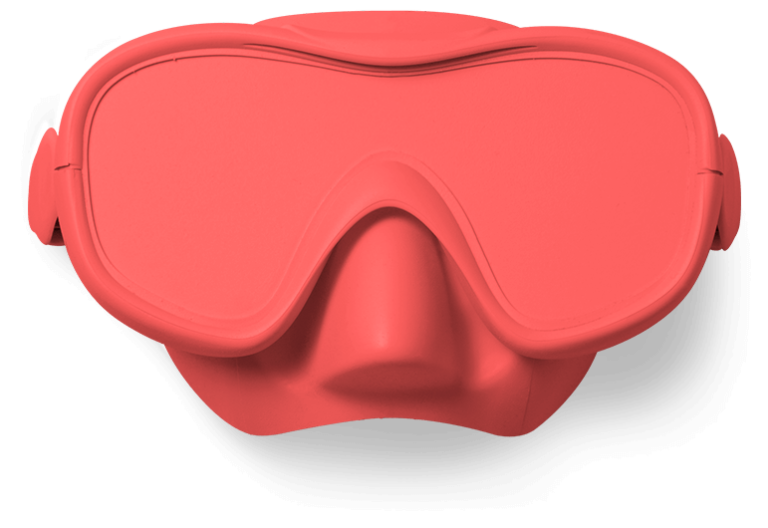 IT DOESN'T HAVE TO BE THAT COMPLICATED
Well, at least not for you, leave the messy part to us. We strip the process from the trivia and the clutter so that you can see the forest again, the big picture and the horizon; only then, we will move to the delicious details. Together we'll start with a story that will become the solid foundation of your online house. Once this is in place, it's easy to change or adjust the decoration in the future, but not the other way around.
Don't wait its 2021 , just message me on any of the below to get the fastest response in the universe.⬇️
A Good
Website
A good website will earn itself back, but that will not happen by itself.
Communicating our ideas in the offline world is already complicated enough, why should we expect the online world to be any different?
EVERY PROJECT IS UNIQUE.
At Cmedia we first evaluate the steps to achieve your goals.
Only then we can offer you various options. You can choose to leave the built and maintenance all to us or do it partially by yourself (don't worry we show you how). Whatever you choose, we will make sure that you have all the building blocks necessary to realise your vision.
Naturally, you want to know how much your new website will cost.
Below you can find an indication of the starting prices. Your website can fall anywhere in this spectrum because these are not standard packages.
After all, you are not standard and your website deserves more than ready-made solutions.
The good news is that because we offer you tailor-made options, you only pay for things that you really need.
Use our handy site planner to create an overview of the points to consider. With this tool you can also easily request a quote without further obligations.
A GOOD START
FREE- That's right, 0,00. We can help you ask the right questions so you will find the better answers. We will provide you with tips and advice on how and where to start.
Use our site planner, call or email us. We would love to hear your ideas.
BASIC
GRAND
FUGU
Cool & Very Happy Clients Satisfied
"WHAT A TEAM"
Adam and Cmedia has not only created our company website but also the promo video and the new identity from logo, brochures, business cards to photo's and even 3D visualisations. They think about everything. Very satisfied and happy with the results. Very patient and super friendly. (Translated )
Fred Kempeneers, Kempeneers bv
"MY BEST EXPERIENCE"
Working with Marianne and Arash has been one the best professional experience that I ever had. They have opened my eyes to so many things. I wouldn't have dreamed of this end results if it wasn't for these guys. Thank you!!
Sanne Molendijk, Personal Coach en trainer
"WHAT A TEAM"
Adam has not only created our company website but also the promo video and the new identity from logo, brochures, business cards to photo's and even 3D visualisations. They think about everything. Very satisfied and happy with the results. Very patient and super friendly. (Translated)
Fred Kempeneers, Kempeneers bv
Contact Me - don't wait ! Simply message me on below to get the fastest response in the universe.
⬇️