IN A WORLD OF NOISE HOW DO YOU GET NOTICED ?
Scaling & Profitability Secrets From The Fastest Growing Companies in the World.
Scaling & Profitability Secrets
Changing The Mind Set of Business Owners Globally using Stunning Visual's and One on One Marketing Techniques.
A Design Firm with Marketing Teeth We Grow Business's.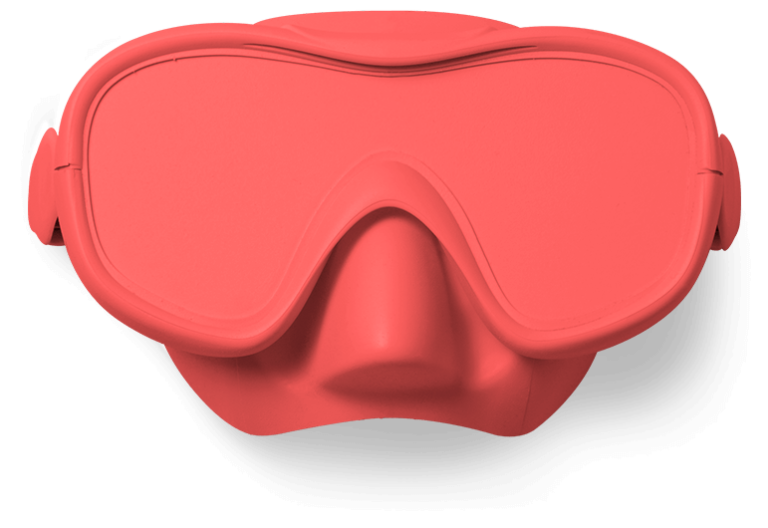 IT DOESN'T HAVE TO BE THAT COMPLICATED
Join Us as We work Together in Changing Your Presentation & Outreach Your inbound Systems and the ability to attract new Client's All With Fixed Pricing & Guaranteed Results.


We Are A Cutting Edge Digital Client Acquisition Machine.
Let Us Work With YOU ?
A GOOD WEBSITE
Website
A good website will earn itself back, but that will not happen by itself.
Communicating our ideas in the offline world is already complicated enough, why should we expect the online world to be any different?
EVERY PROJECT IS UNIQUE.
At Cmedia we first evaluate the steps to achieve your goals.
Only then we can offer you various options. You can choose to leave the built and maintenance all to us or do it partially by yourself (don't worry we show you how). Whatever you choose, we will make sure that you have all the building blocks necessary to realise your vision.
Naturally, you want to know how much your new website will cost.
Below you can find an indication of the starting prices. Your website can fall anywhere in this spectrum because these are not standard packages.
After all, you are not standard and your website deserves more than ready-made solutions.
The good news is that because we offer you tailor-made options, you only pay for things that you really need.
Use our handy site planner to create an overview of the points to consider. With this tool you can also easily request a quote without further obligations.
A GOOD START
FREE- That's right, 0,00. We can help you ask the right questions so you will find the better answers. We will provide you with tips and advice on how and where to start.
Use our site planner, call or email us. We would love to hear your ideas.
BASIC
A simple website is sometimes exactly what you need. Here you can have a complete website, a strong foundation. You can easily expand this later if necessary, without having to start all over again.
Ask here for more information
GRAND
A good foundation plus the many extras that your website might need.
Think of a fully customised website with extensive functions, design and integrations.
We start with a basic research in the landscape that you find yourself in.  From the audience behaviour to the competition insights and current trends to come up with the right strategy.
We will spend more time on all parts and there is much more room for fine tuning.
Ask here for more information
FUGU
Big Fat & Delicious – Together we will build a platform for you or your business. The website itself is a part of a broader concept that we develop in collaboration with you. This is how we launch a company, brand, product or individual. Not only do we immerse ourselves in the current landscape of your business, but also in the future visions and expectations for your sector. We will evaluate the best approaches to marketing and branding. This is usually a continuous project.
Ask here for more information
Cool & Very Happy Clients Satisfied
"WHAT A TEAM"
Adam and Cmedia has not only created our company website but also the promo video and the new identity from logo, brochures, business cards to photo's and even 3D visualisations. They think about everything. Very satisfied and happy with the results. Very patient and super friendly. (Translated )
Fred Kempeneers, Kempeneers bv
"MY BEST EXPERIENCE"
Working with Marianne and Arash has been one the best professional experience that I ever had. They have opened my eyes to so many things. I wouldn't have dreamed of this end results if it wasn't for these guys. Thank you!!
Sanne Molendijk, Personal Coach en trainer
"WHAT A TEAM"
Adam has not only created our company website but also the promo video and the new identity from logo, brochures, business cards to photo's and even 3D visualisations. They think about everything. Very satisfied and happy with the results. Very patient and super friendly. (Translated)
Fred Kempeneers, Kempeneers bv